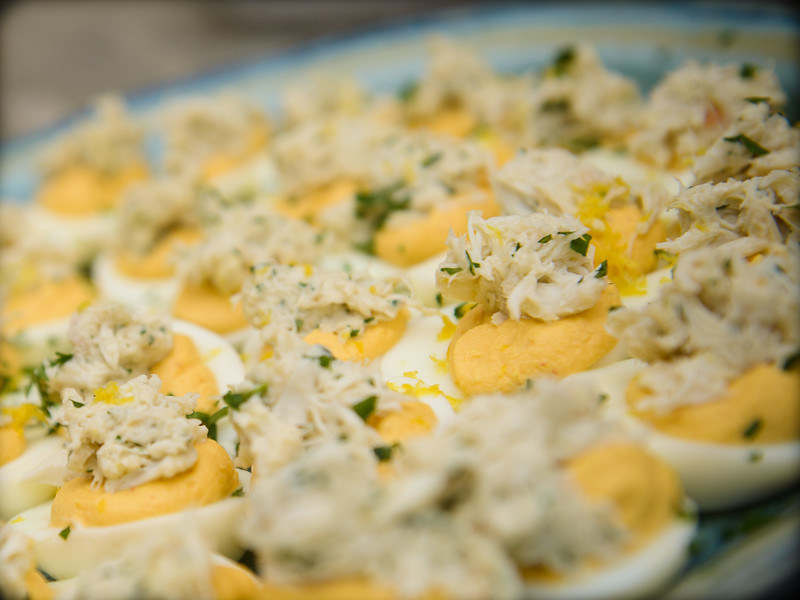 Celebrate your special occasions!!! Be it a bridal or baby shower, bar/bat mitzvah, anniversary, birthday, graduation or family reunion, an occasion not only marks the celebration of a significant memory but also call for a reason to celebrate. A special occasion needs to be unique and memorable enough to live up to the true meaning of the occasion.
No matter how many people you want to invite or how elaborate you want to get with the decor or design, there is a lot to consider: the guest list, invitations, the venue, design styles and themes, floral arrangements, centerpieces, photographers, food and drink, entertainment, etc. Some of these tasks are easier to complete than others, but the point is that it can quickly become overwhelming if you don't find some help.
A partnership with Rachael Nicole Events allows you to remain in full control while removing any and all stress from planning your next celebration, providing you the chance to embrace only the best memories.